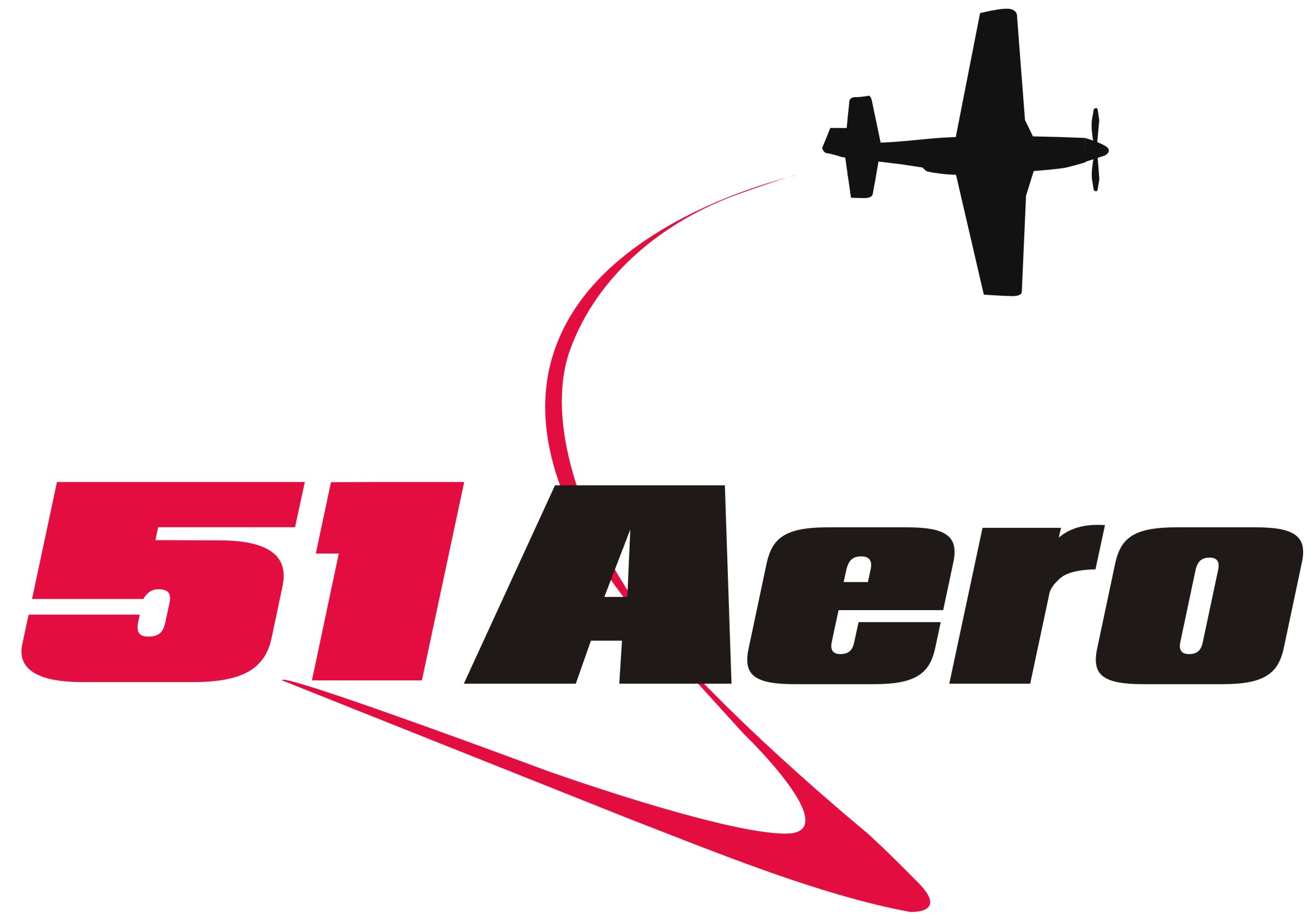 Measurements, More Speed and other Reno Air Race Insights
Against a perfect blue sky, we watched 3 Thunder Mustangs racing in the 2016 Reno Air Race Sport Class Gold heat last Sunday.  All planes flew well with John Parker in Blue Thunder II coming in 2nd place with a speed of 371 mph.  Unfortunately, our fun was momentarily interrupted just after the Gold race ended.  A problem occurred with Blue Thunder II and John had to make an emergency landing on Runway 14.  John, the experienced race pilot he is, walked away unharmed and is determined to fix the airplane, even improve it for next year.
All 3 Thunder Mustangs (Blue Thunder II, Clas Thunder, and Swiss Thunder) running our 51 Aero Flight N' Sight real-time telemetry had a good showing and displayed solid flying throughout the week.  All 3 planes will be back racing next year – with enhancements so watch out for that!
Thank you to all who came by to see our "Real-time Dyno Concept Demo".  Using the TECAT wireless torque sensor we are gathering torque measurements to display and to show horsepower in our Flight N' Sight telemetry trending software.  We plan to implement this capability to optimize engine parameters, possibly making individual cylinder adjustments.  This new feature will be available in our Flight N' Sight system for racers or planes where high performance is a priority.
Innovation abounds in this crowd! Fred had some engaging discussions around the demo with premier engine builders, dynamic racers and imaginative airplane geeks.  Here are a few of the bold ideas that resonated with us that we'd like to share:
In addition to measuring horsepower, an idea is to measure thrust. Measuring thrust is a true aircraft performance parameter of horsepower and prop efficiency.  Imagine knowing the RPM setting that gives you max power.
Using the torque signature, detect detonation.  Use this data to adjust overall ignition timing or by individual cylinder to avoid excessive engine stress.
In-flight cockpit displays for torque and horsepower to allow a pilot to manually adjust the mixture to get more speed and better performance in real-time.  Plus, it is an additional safety parameter if an engine problem occurs.
Looking forward to updating our engineering progress and exchanging more ideas with you at the next aviation gathering!
51 Aero works with air racers, warbirds, small business airplanes, and high performance experimentals to provide customized flight data trending and analysis to detect and diagnosis problems in minutes so that you can get back to your business of flying faster.  If you or someone you know would like to discover how our telemetry system can dramatically advance your flying, give us a call.
Fred Roscher and Lisa Hatamoto
51Aero.com
(408) 313-8643